Graviter – Overview and First Look
Featuring real-world physics, a minimalist design and unlimited ways in which to solve the puzzles that Graviter provides, this is a game that we're sure will intrigue and entertain. Do the one thing most of us wish we could do and control a cat – better still, control a cat that controls physics itself as you work to complete the latest offering on Steam and Switch.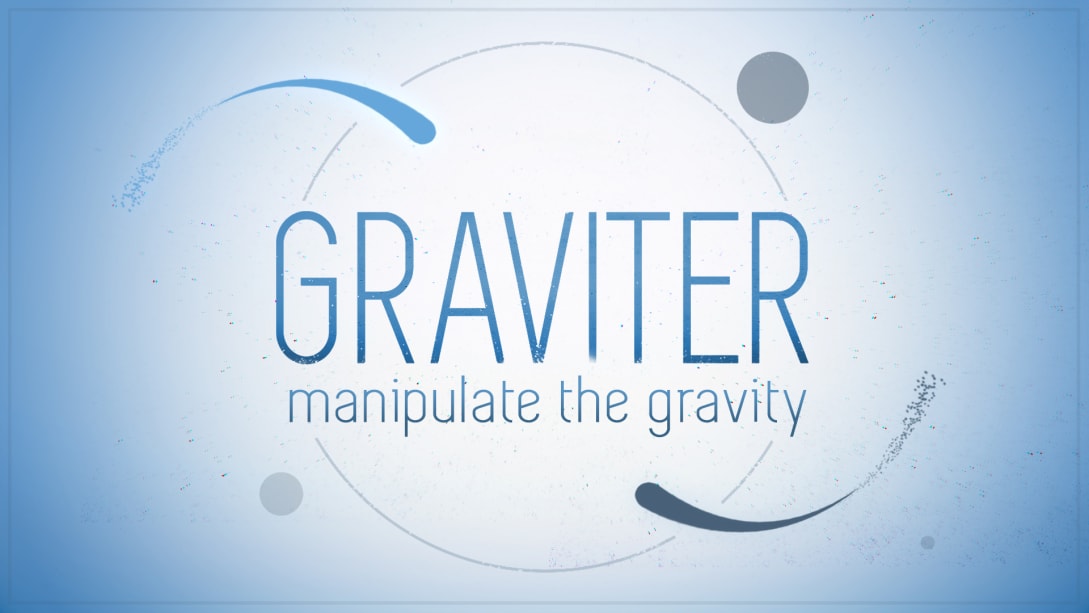 Developed by Emil Markiewicz and published by No Gravity Games, Graviter has just been released, today, on Steam and Switch. It's currently on sale for up to 20% on both Switch and Steam. However, the savings shoot up to 40% off if you already own one of the following titles on Switch:
Alder's Blood, Creepy Tale, Star Horizon, Strike Force Kitty, Nonograms Prophecy, Make War, Ego Protocol: Remastered, Pirates: All Aboard!, Dream Alone, Exorder, Rawr-Off, Pool Pro GOLD, KIDS: Farm Coloring, Connection Haunted, Drag Racing Rivals, Powertris, Wallachia: Reign of Dracula, Apparition, Picklock, Destropolis, Splashy Cube, Tanuki Justice, Golden Force, Bob Help Them
What is Graviter About?
In Graviter you play as a comet whose cat, decided to go walkabout in the middle of space. Pretty standard stuff, I think we can all agree. Unfortunately, Comet's cat got lost on the way home. Luckily, considering this a cat and also it accidentally got lost, this puss also left some pretty handy clues around. Your job is to use these clues to help capture kitty again, and bring them home.
In the words of the developer, "Graviter centres around using physics to your advantage, manipulating the size and position of celestial bodies, and launching yourself through that self-made obstacle course to collect galaxy map fragments. Only completing the map will lead you to your kitty, so make sure to collect all of them! If that seems like a lot – don't worry, you're allowed to paws… sometimes."
More About The Team Behind Graviter
Emil Markiewicz and the team at No Gravity Games are known for creating a wide variation of games. These cover everything from tactical turn-based stealth games like Alder's Blood, through to JRPG's such as The Chronicles of Nyanya which deal with racism, social inequality and friendships. It's fair to say that their store runs the full gamut when it comes to crafting games that entertain.
Their latest creation of Gravitar is a short-but-sweet puzzler that encourages players to think through their fun. If you're a fan of games such as The Pedestrian but want a little more story to sink your teeth into, this is the game for you.
Features:
101 levels with unique gravity!
Real-world physics
An endless number of ways to complete the levels
Various types of celestial bodies
Difficult and rewarding levels
Customization: colourful, rainbowy trails and trajectory indicators
Relaxing music and minimalistic graphics
A kitten!
Graviter is out now – so go check out their page and get yourself a great deal!