Netflix To Adapt Shadow And Bone Book Series
The Shadow and Bone series is officially coming to Netflix. With their latest release just around the corner, we take a look at what the Shadow and Bone series is about. As well as this, we'll be taking a deep dive into the trailer and look at why the series is Netflix's most ambitious and anticipated show of 2021.
More About Author Leigh Bardugo
Leigh Bardugo is best known for her Grishaverse universe, which consists of the Shadow and Bone trilogy, Six of Crows duology, and King of Scars duology. Her works also include spin-off titles such as The Language of Thorns and Lives of Saints. However, Bardugo's work also expands into sci-fi with her book Wonder Woman: Warbringer which focuses on Diana, the Princess of the Amazons trying to prove herself to her sisters in the time of war.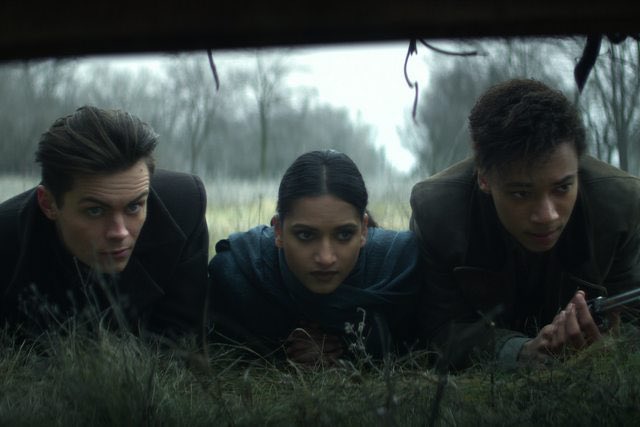 Not only has Leigh delved into YA fantasy with the Grishaverse or sci-fi with Wonder Woman, but she also has written Ninth House. The latter is a dark, new adult fantasy for young adults and is also being adapted for TV. All of Leigh's books have supported her in becoming New York Times number 1 bestselling author and was cemented by her latest release, Rule of Wolves.
Shadow and Bone Plot Overview
Shadow and Bone focuses on Alina Starkov (Jessie Mei Li), who unleashes an unknown magical power in the middle of a war. Ultimately, this catches the attention of the notorious General Kirigan (Ben Barnes) who, in return, believes that Alina may be the one to save their war-torn country.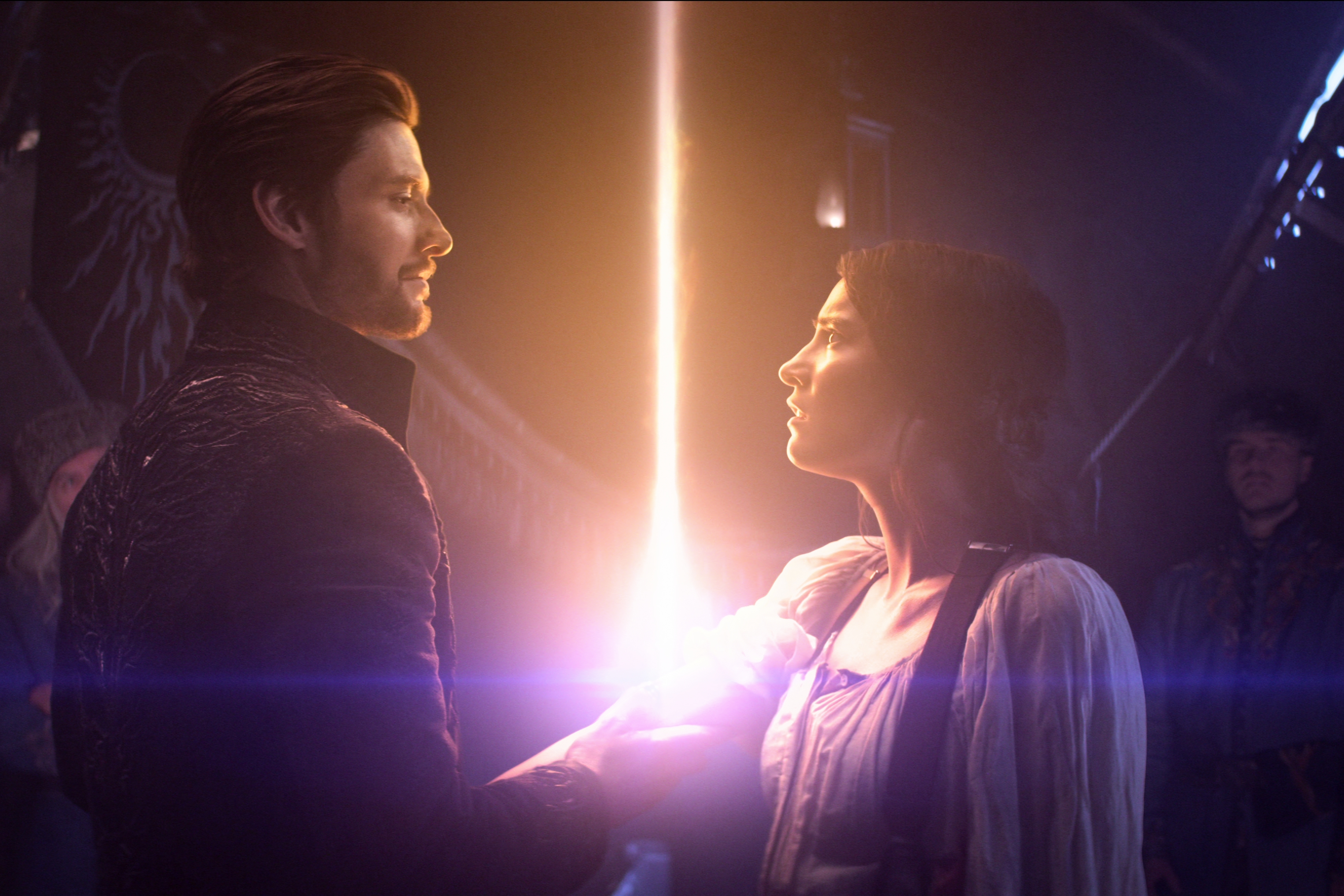 However, not only do viewers get to witness Alina's story, but they will also see a prequel story for the Six of Crows. This will focus on Kaz Brekker (Freddy Carter), Inej Ghafa (Amita Suman) and Jesper Fahey (Kit Young) as they journey through the streets of Ketterdam and take on one of their most daring heists. Not only do we see Kaz, Jesper and Inej in their own prequel story, we also see how Nina Zenik (Danielle Galligan) and Matthias Helvar (Calahan Skogman) meet and make their way to Ketterdam.
Trailer Overview
In the newest trailer that was released by Netflix, we delve into the world of Ravka and what becomes of Alina when she unleashes her powers. Not only do we see Alina and General Kirigan, but we also get a look at Mal Orestev (Archie Renaux), new characters and a dazzling look at the Grisha keftas.
Watch the new Shadow and Bone trailer here:
When Will Shadow and Bone Be Released?
Shadow and Bone will be available on the 23rd April 2021 on Netflix,with an eight-episode run and a plan of future seasons to focus on the other Grishaverse novels.